Doris M Waite, RDH
Certified Orofacial Myofunctional Therapist
Registered Buteyko Breathing Educator
The Tongue and Lung Lady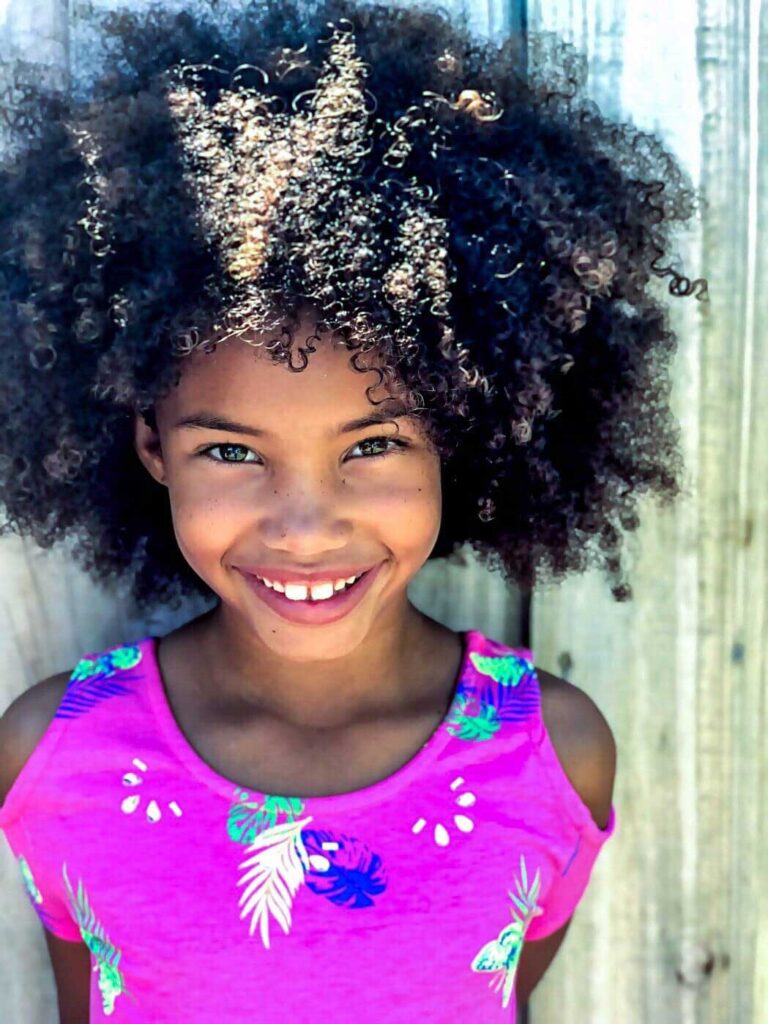 My Services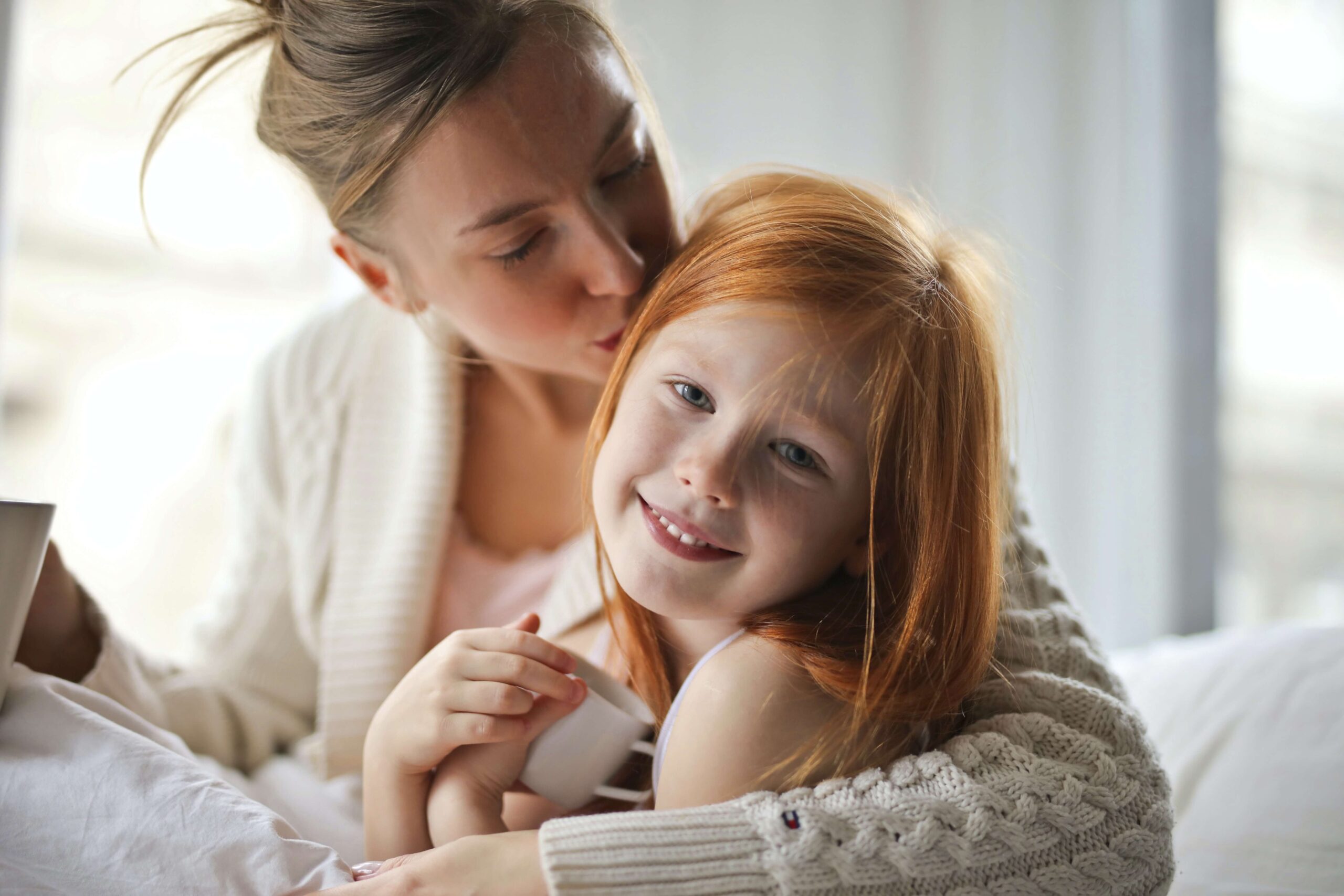 Buteyko Breathing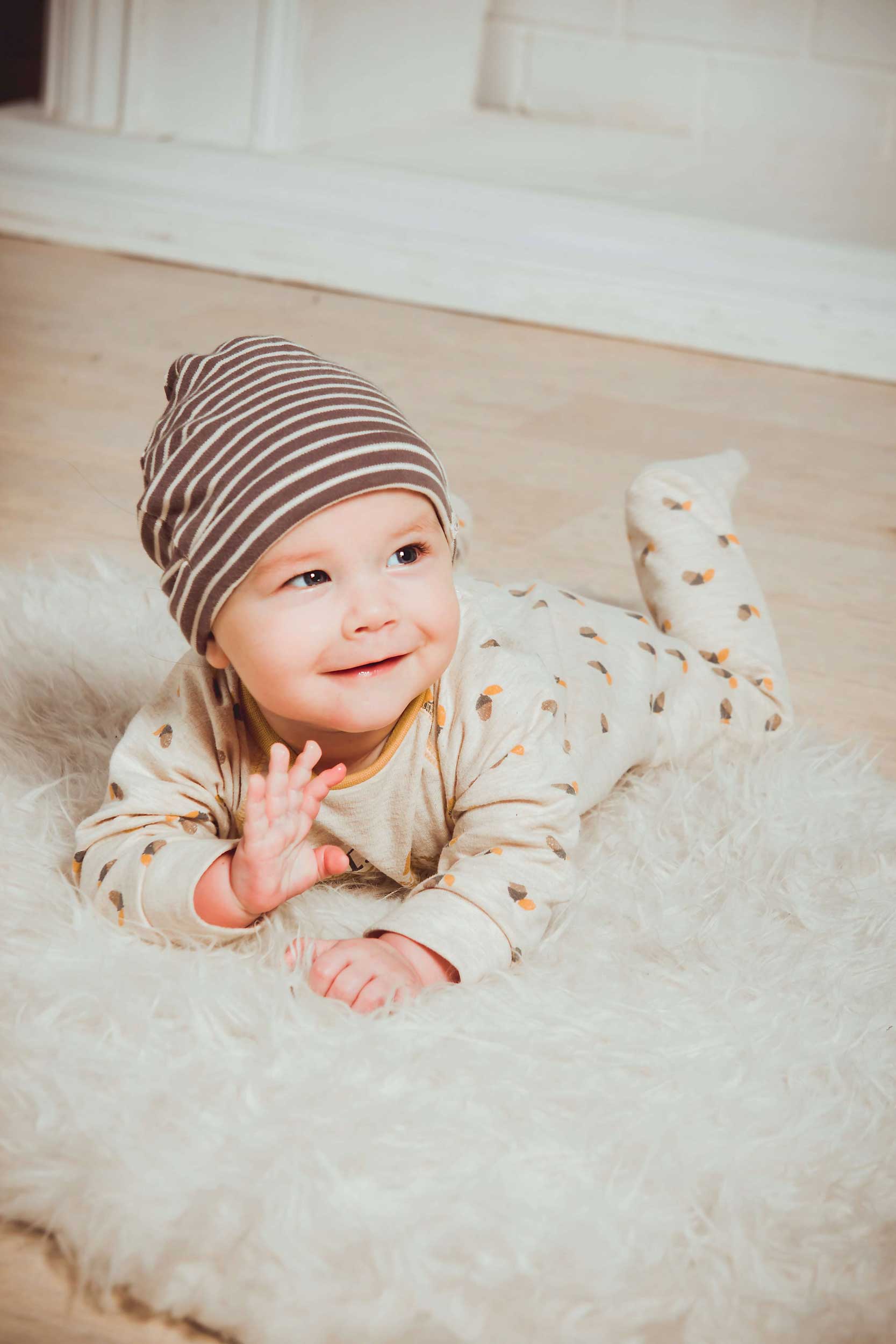 Thumb Sucking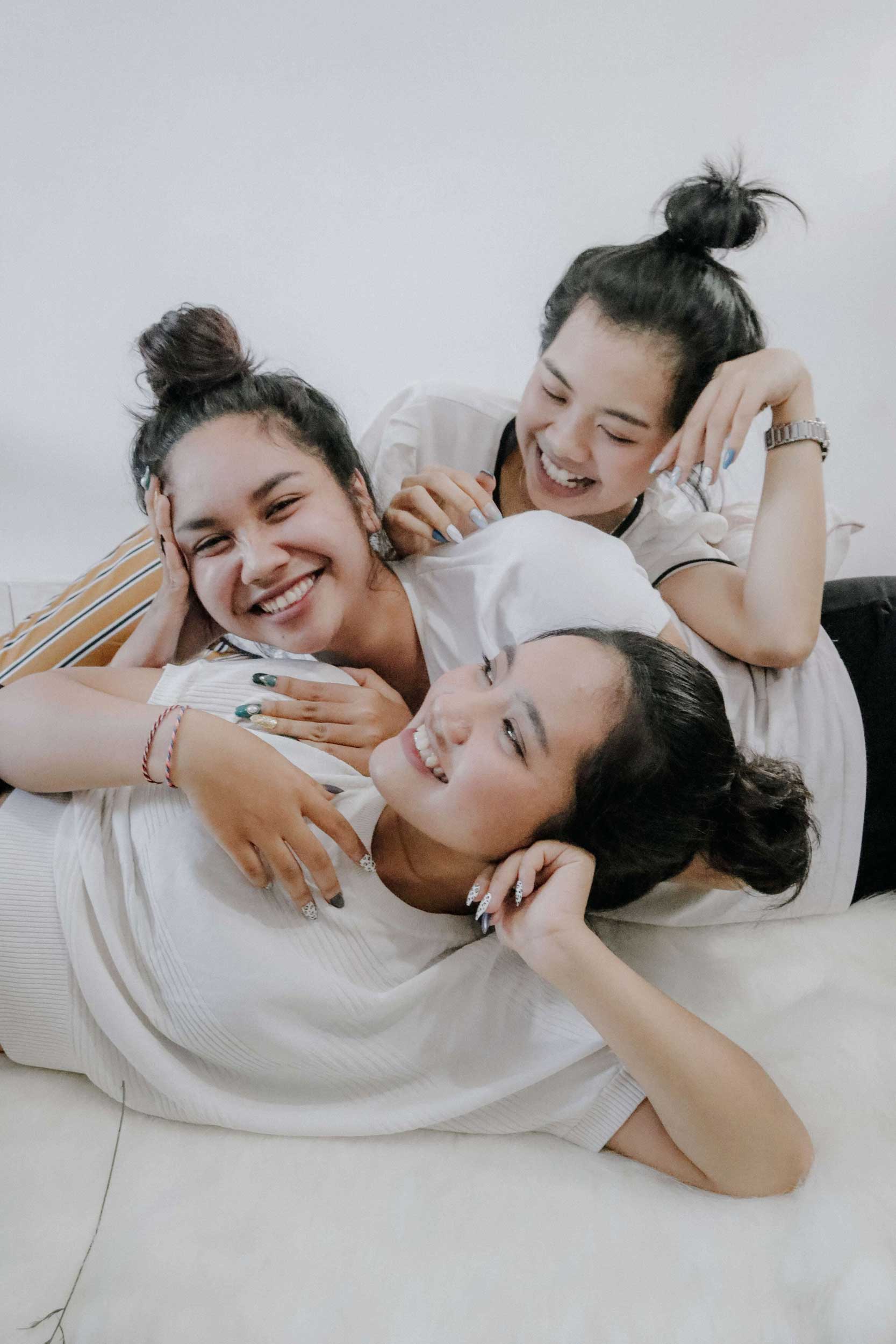 Myofunctional Therapy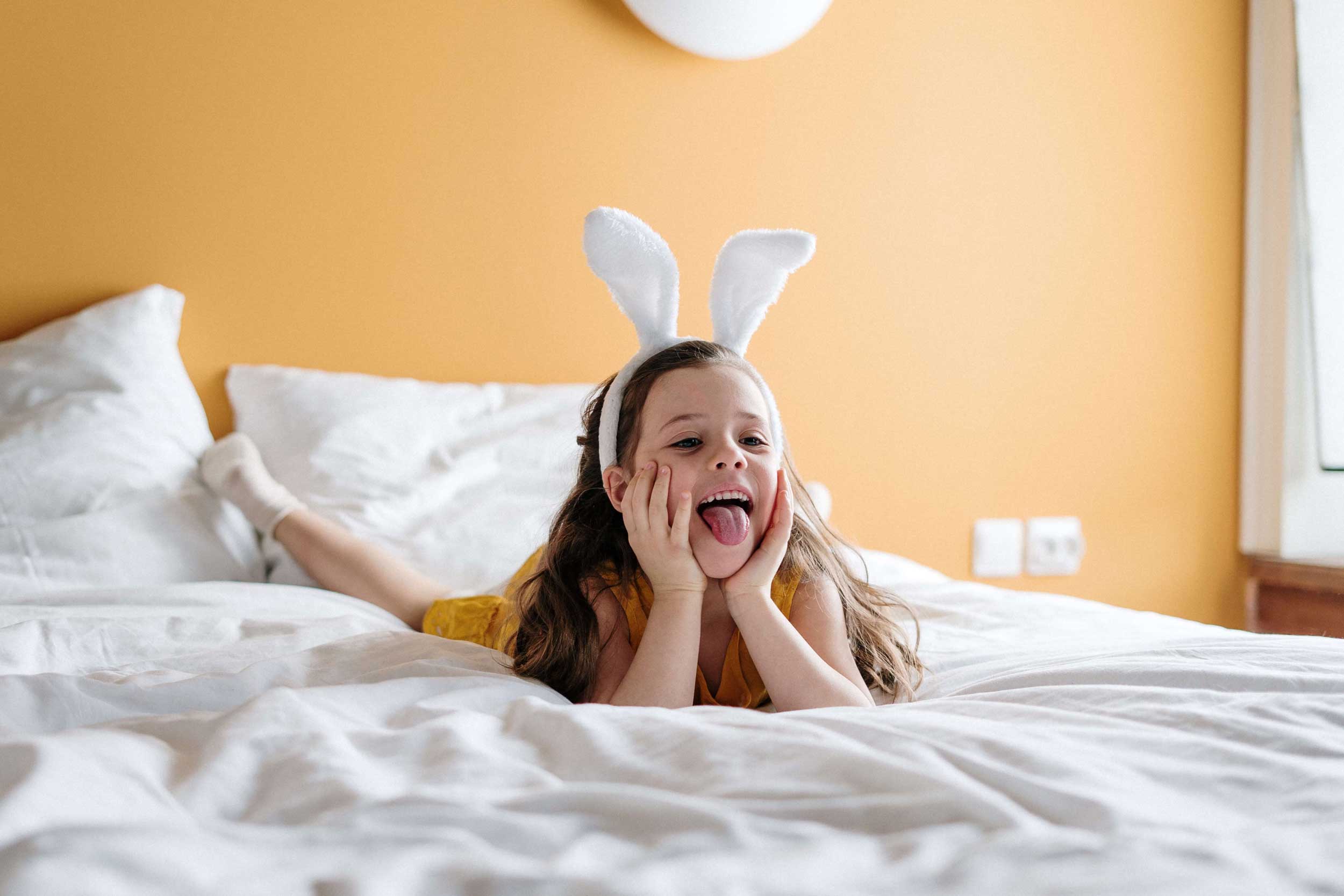 Tongue Tie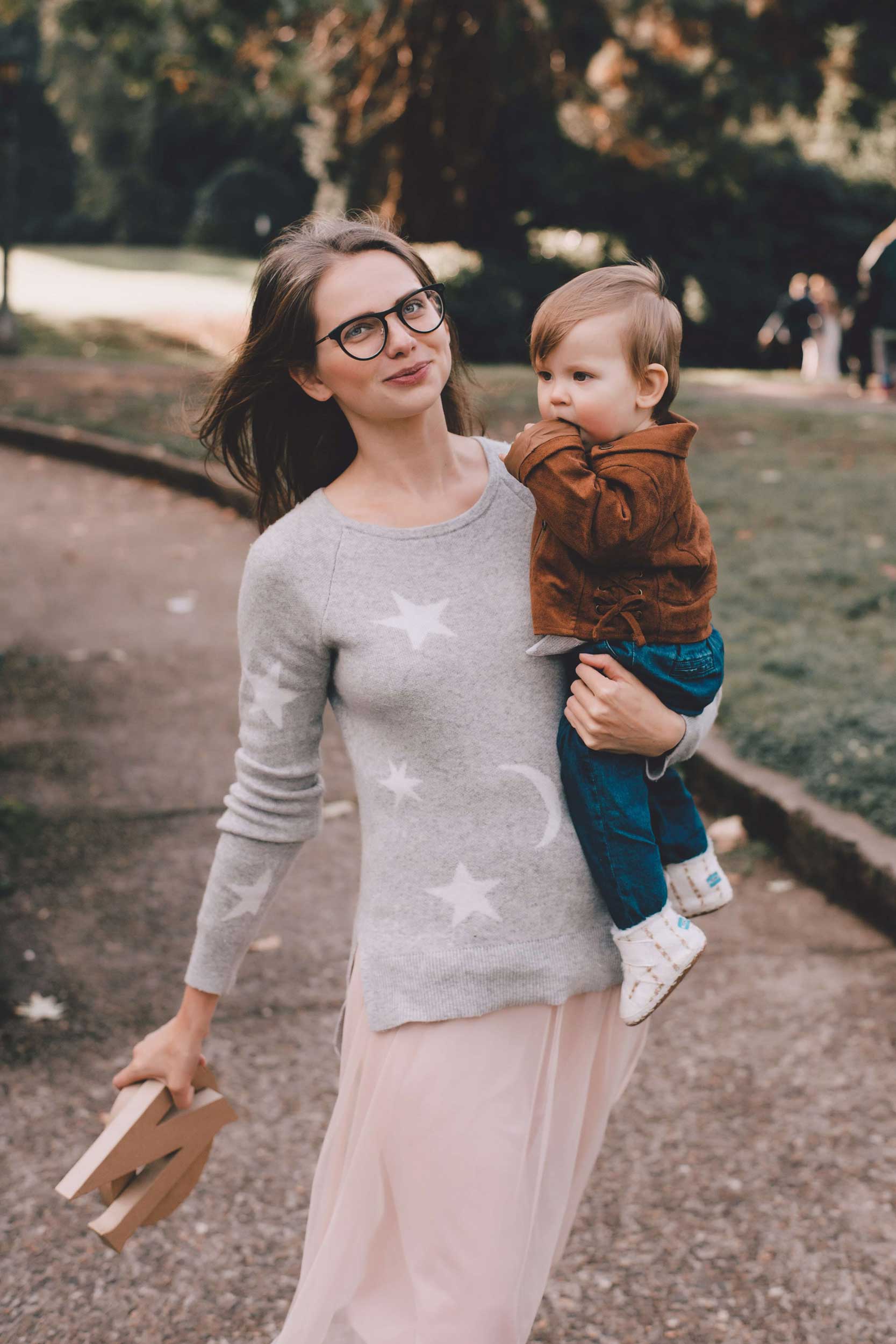 Breastfeeding Problems
Testimonials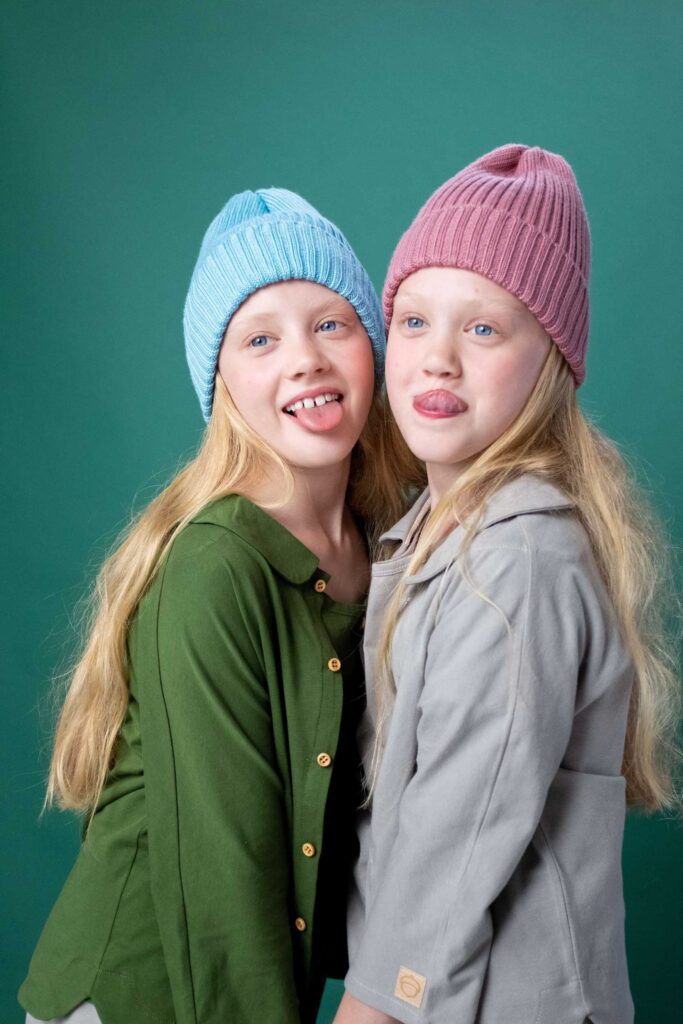 We have been fortunate to have Doris as our guide throughout our journey of preparing for our children's functional tongue tie-release surgery over the past year. Through her Orofacial Myofunctional Therapy and Buteyko Breathing program, we have felt fully supported and encouraged as we continue to see positive changes in our children's oral health and overall wellbeing. Thus far, the program has helped them with everything from mouth breathing, snoring and restless sleep to blocked noses, ear infections, and focus! The journey has been hard work, but very rewarding. Our 6 and 10-year-olds both look forward to telling Doris about their progress each week, with our son especially proud of his success in stopping his finger-sucking due to her fun and exciting Sucking Cessation Program. He was successful in breaking a habit he had formed at birth, in as little as a few weeks, with her! Doris's approach is truly holistic, by getting to the root of the problem, as opposed to simply treating the symptoms. She cares about children, their health, and protecting their beautiful facial structures. We highly recommend Doris and are grateful for the hard work she has put in alongside our children, and to help our family. We are grateful to have found The Tongue and Lung Lady. Thank you, Doris!
– Sara O. Sturgeon Falls, ON. March 2023
Myofunctional Therapy
Doris is extremely knowledgeable in all areas relating to breathing and proper tongue function. She is always very encouraging with my 8 year old daughter, and my daughter really likes meeting with her. She is professional, well-organized and always pleasant. I would definitely recommend her
Anxiety
I sought help from Doris to help relieve the anxiety that has plagued me for years. After five sessions, I have had a reduction in that anxiety, as well as the ability to reduce symptoms when they occur.
Buteyko Breathing
I used to wake up every morning feeling tired, sluggish and thick headed and feel that way all day long. I would fall asleep on the couch in the evening while trying to watch a movie. In less than three weeks of breathing correctly, I'd wake up after a solid night's sleep feeling totally refreshed. My energy levels have increased so much that even my husband has commented on the difference he sees in me. I do feel like a different person and I even get to see the end of the movie now.
Buteyko Breathing
For the past 7 years, I have been unable to breathe through my nose. Doris gave me some exercises and although it took a few weeks, I can now breathe through my nose all the time! I am sleeping better and feel more rested when I wake up .
Buteyko Breathing
I was having problems with fatigue and feeling exhausted at the end of a normal day.
I have so much more energy now and go to bed tired but not exhausted. Thanks Doris for improving my life. At 80 years of age, I didn't think it was possible to feel this well again!
Thumbsucking
My daughter has sucked her thumb since the day she was born. Trying to get her to stop sucking her thumb has been a frustrating experience until we met Doris. Her program was easy to do and it worked. In a month, my daughter no longer ever sucks her thumb. She enjoyed the process and feels really good about what she has accomplished. In a month, her teeth have visibly started to straighten back to what they should be. I would 100% recommend Doris Waite to anyone who is wanting to help their child to stop sucking their thumb.
Contact me to schedule an appointment and find out more about my solutions.
My Approach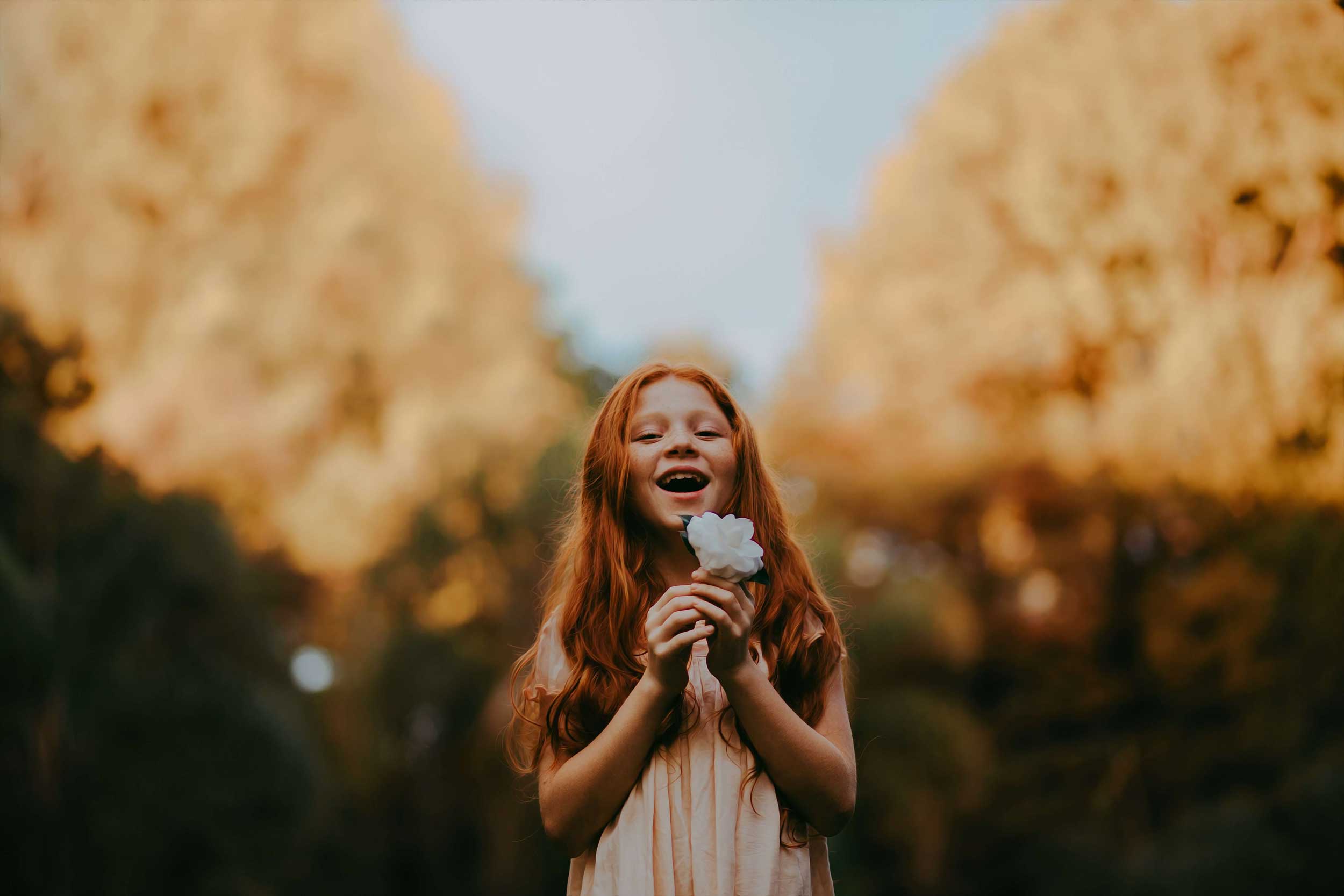 Assessments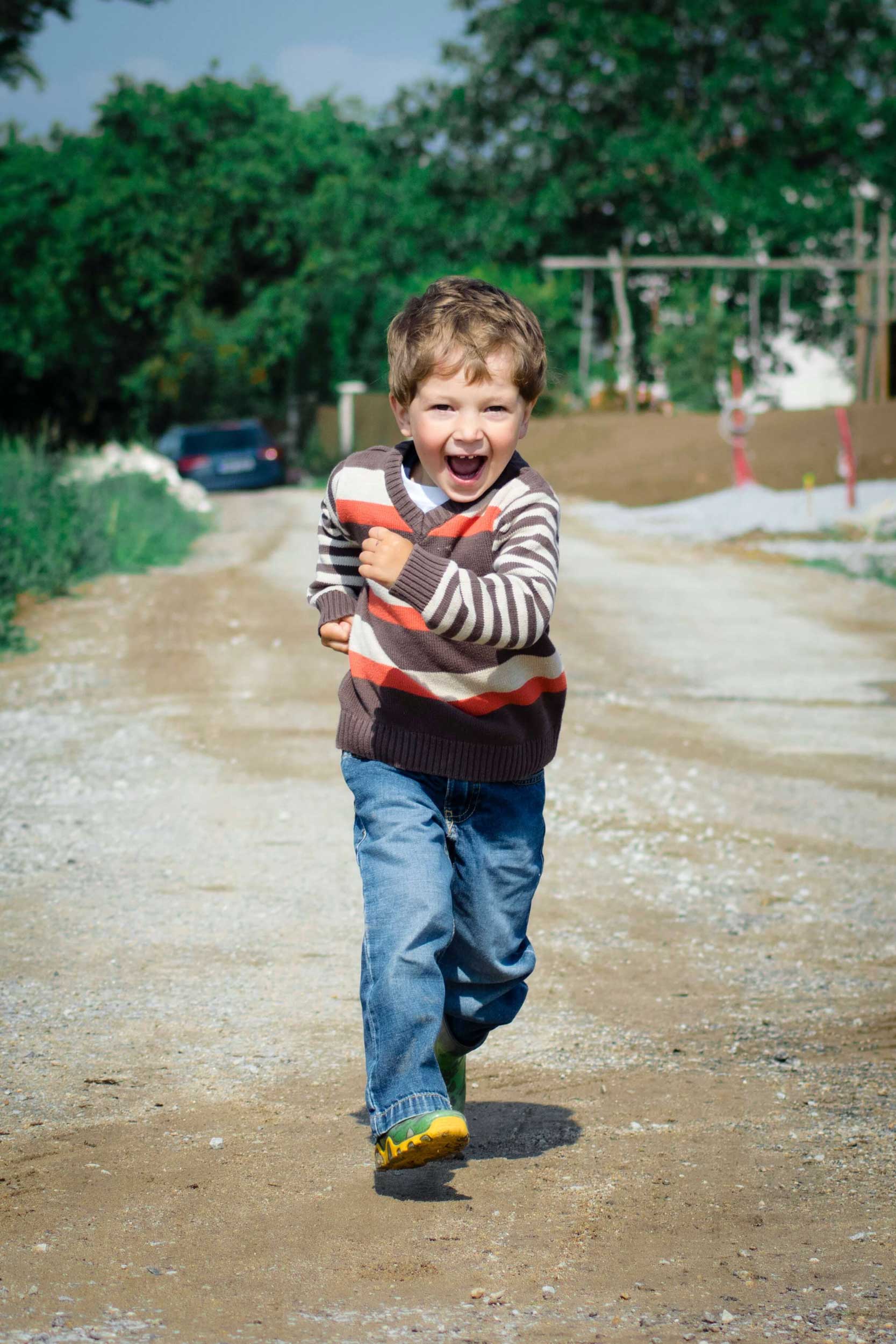 Breathing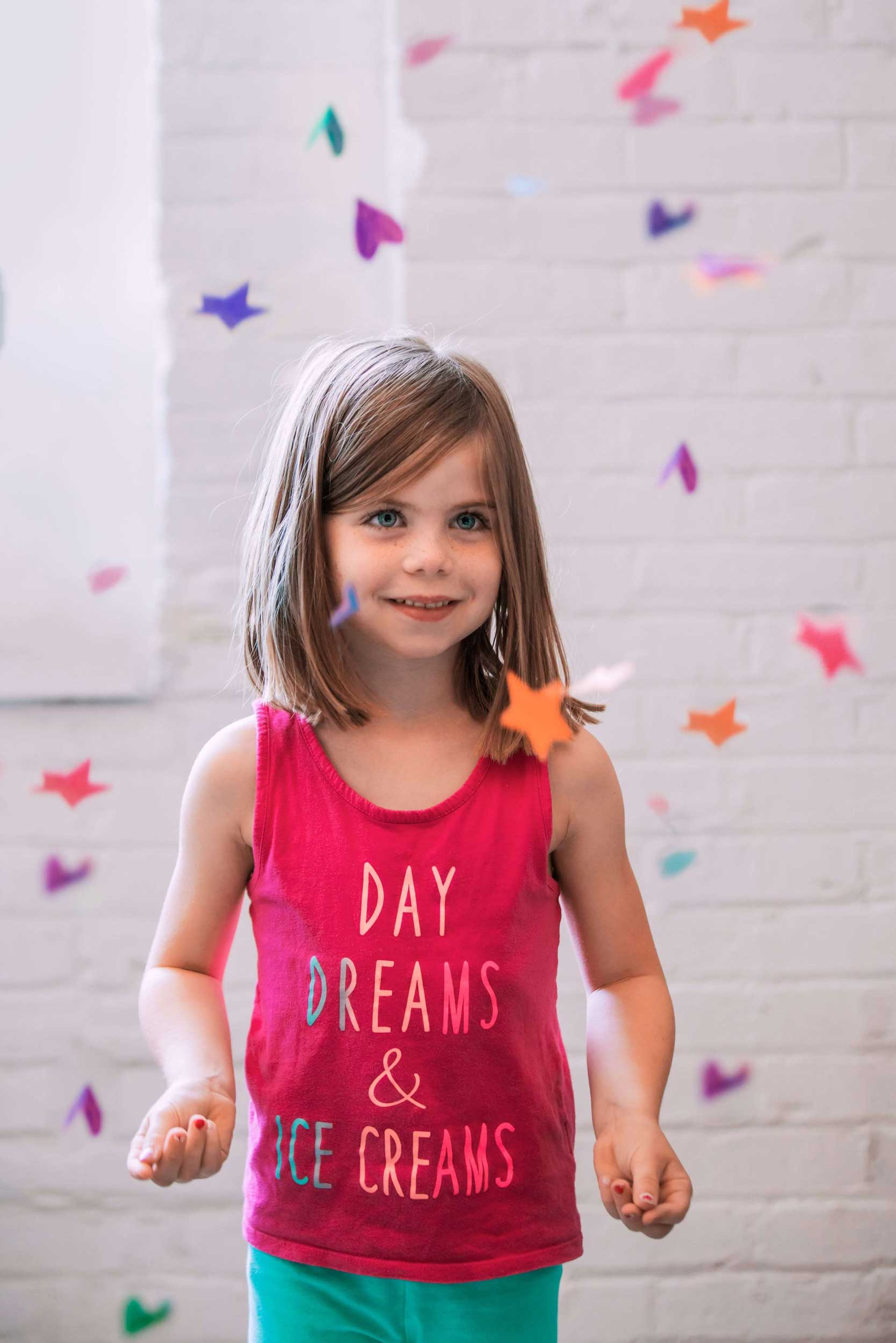 Myofunction